The liberal media would have you think that Twitter was a bastion for only their thoughts and ideas.

...Think again!

We're going to break down the best conservatives to follow on Twitter right now so you can fill your feed with the right stuff.


@MittRomney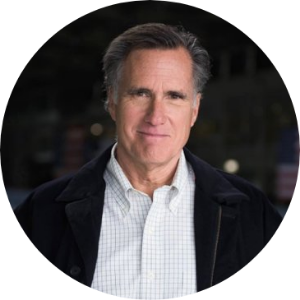 We'd definitely recommend Mitt Romney's Twitter feed, even if it isn't quite as conservative as many of the others you can find. But this is actually a benefit – it means the views expressed won't just be parroted ideas from those who can't think for themselves. Still, he's a man of the people and the party, which we appreciate.
It's a good Twitter feed for wholesome pictures of his family and personal anecdotes, though he also regularly debates policy with Twitter users. Above all, the feed's content is compassionate and showcases the heart of our party better than many others.


@IngrahamAngle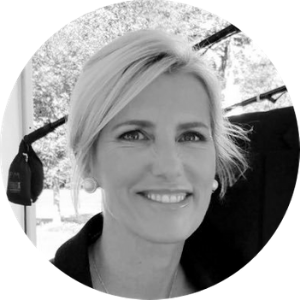 Arguably the most well-known conservative spokeswoman out there, Laura Ingraham's personal Twitter is a perfect complement if you already like her show and personal website. Radio show fans will also find a lot to like, as she posts frequently when she's actually on the air.
Most of her feed's content is based around interacting with her viewers or listeners. This makes her Twitter account a great way to get in touch or ask a question – who knows? You might even end up on the radio show! Otherwise, it's a good all-around Twitter feed for regular conservative news and articles.


@GOP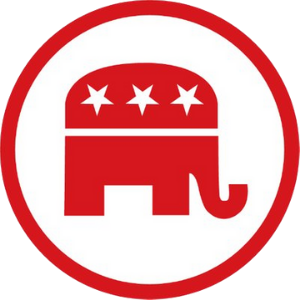 Love it or hate it, the official feed for the Republican Party is definitely one you should be following. While it's not the most insightful or original when it comes to discussion topics, it does provide valuable party announcements and will let you know when something's about to go down.
We'd also note that you can usually find plenty of research articles that are commissioned by the RNC. In other words, it's also a good source for raw info for refining and developing your ideas. This page necessarily becomes busier around election time. 


@KarlRove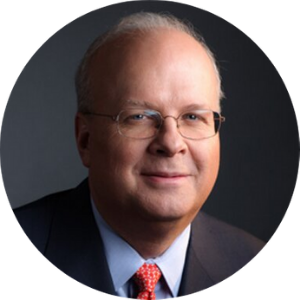 Karl Rove was the former Deputy Chief of Staff to President George W. Bush. Although this might associate him with a tech-illiterate Texan drawl, he's actually quite Twitter-savvy. In most cases, he spends his time tweeting important insights or showing articles from elsewhere across the Internet about hot political topics.
In other words, it's a good Twitter account if you want to arm yourself with knowledge for your next debate with ignorant neighbors or family members. He's also great since he doesn't just repeat common party-approved slogans. 
@MichelleMalkin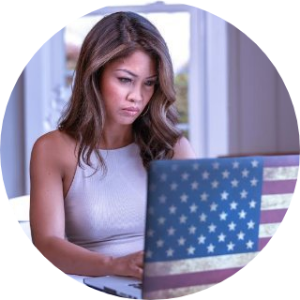 Another great female Tweeter, Malkin is already one of the right's most informative and sharp-witted political commentators and authors. Although she spends most of her time on Twitter promoting her insightful blog posts or other projects, she also spearheads a number of valuable conversations about modern topics.
Malkin's is a particularly good Twitter account because she doesn't spend lots of time retweeting other takes. Instead, her content comes across as especially original and thought-provoking. We also like that she's not afraid to critique Republican hardliners or the establishment.

Thank you for reading, United We Stand.
Justin
Author | STAND Flagpoles