Our US Military Service Men and Women are the fiercest supporters of our freedoms; 
True patriots who fearlessly exemplify the ideals we proudly hold as Americans.  
They stand in unshakeable defense of our country's liberty, and selflessly devote their lives to protecting everything we hold dearest to our hearts. This holiday season, let's give our military members and their families a special salute.
A patriotic present is on deck this Christmas, to show our appreciation for their service in defending the way of life we treasure. 
If you're looking for the perfect gift to thank a military hero in your life for their bravery, sacrifice, and honor: We've got your six…

8 Patriotic Gifts To Salute Our American Military This Holiday Season:
8. The Roosevelt Flagpole Kit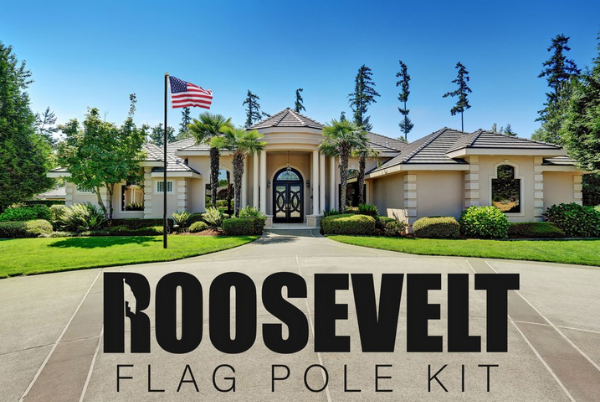 Give the ultimate gift of patriotic pride that is built to last Category 1 Hurricane wind speeds & anything else nature throws at it. 
Constructed from incredibly durable & reliable aluminum, the Roosevelt also features a pinching exterior sleeve. 
Easily fly two flags at once, plus half-staff with our premium rope & pully tophat.
7. The Solar Flag Pole Light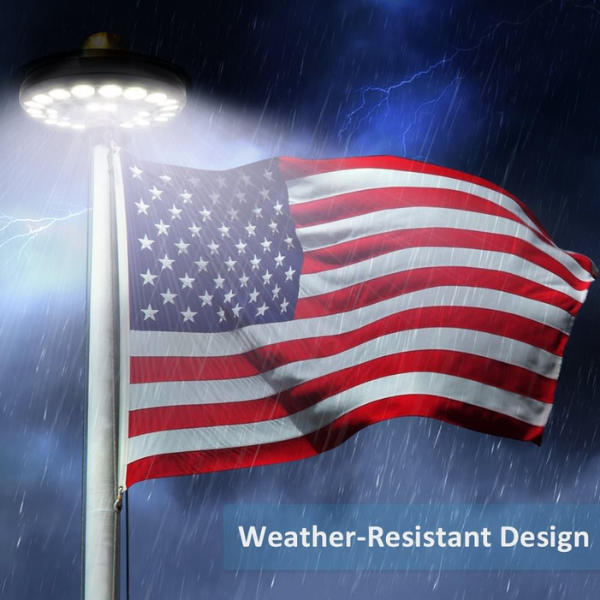 Day or night, rain or shine, you can fly your flag 24/7 confidently without violating U.S. Flag Code with the Solar Flag Pole Light. 
Utilizing solar power & batteries, this unique add-on automatically turns on at night and off in the morning. 
Once your loved one places this easy-to-install light on their flag pole, they never have to worry about it again.
Proud Servicemember Flags & Gift Cards
We couldn't think of a better way to recognize the patriotic achievements of the military members and families in our life, than giving a gift that helps them celebrate being an American all year round.
To all our brave veterans, serving personnel, fallen soldiers, and the families standing supportively behind them; Thank you for everything you do.

Wishing you and your family the happiest of holidays. May you all be safe, together, and united.   
Fefe
Fellow STAND Patriot